MODERN ART BY NATURE
Discover the fascination of abstract art! My collection offers a variety of unique and captivating works that will inspire you. Each piece is a work of art in itself, filled with colors, shapes, and textures that will stimulate your senses and offer you an unforgettable art experience.

Abstract art is not just a feast for the eyes, but also a way to decorate your space with something special and unique. The freedom of interpretation that abstract art offers allows you to see and experience your own story in each work of art.
Please find some of my abstract artworks below: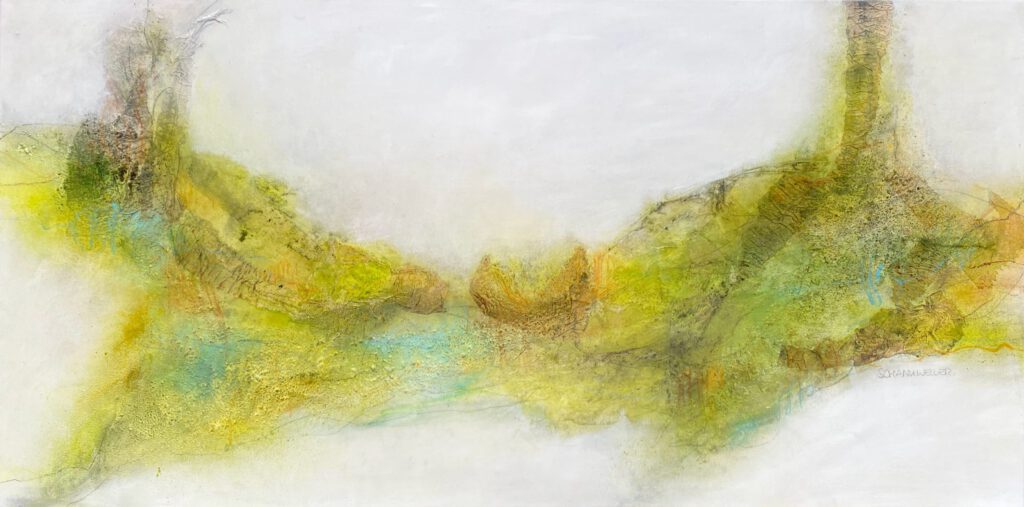 Buy art
Contact me for purchase request or have a look at my online shop.
Buy art online
Please have a look at my artworks on
Saatchi Art
Artfinder